Prado Sporting Clay Challenge
Each Tuesday starting November 7th until December 5th
Awesome Target Presentations
---
50 Sporting Clay Targets Every Tuesday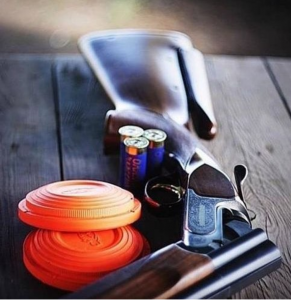 Sign Up October 31st, 2017
4pm – 8pm
Shoot the practice Sporting Clay Course on sign-up night!
Shoot Dates:
November 7
November 14
November 21
November 28
December 5
December 12 – Awards Banquet
Come one come all for a total of 250 targets with an awesome banquet & awards ceremony. Target specials will be offered Tuesdays. Each date costs $25 to attend.