BSIS Approved Training Facility TTF 1580/ TIF 2440/ TIF 2457
ABOUT PRADO OLYMPIC SHOOTING PARK
Home of the 1984 Olympic Shooting Events, Prado Olympic Shooting Park offers—world class shooting facilities—with elite firearms and tactical training. Whether you are a beginner, competition shooter, military or law enforcement, we offer premium classes in trap, skeet, five stand, handgun, shotgun, and rifle shooting.
Prado Olympic Shooting Park is utilizing all capabilities to help slow the spread of COVID-19, and to continue to be able to serve you. The following guidelines are for YOUR SAFETY and as our staff to ensure the continuation of range operations.
Face coverings are HIGHLY recommended when you visit the range at all times
Do not gather in groups

If you are apart of the same household you are allowed to shoot in the same area.

Practice the recommended 6 feet of social distancing
DO NOT LEAVE YOUR HOME AND COME TO THE RANGE IF YOU HAVE A FEVER, COUGH OR JUST DON'T FEEL WELL!
Our goal is to keep the club open, we can only do so IF EVERYONE FOLLOWS THE RECOMMENDED GUIDELINES.
Our ranges will continue to be thoroughly cleaned and disinfected regularly throughout the day.
OUR RATES
5-STAND $10 PER ROUND
RIFLE AND PISTOL $25 Adult / $15 Junior
TRAP AND SKEET $9 PER ROUND
DISCOUNTS APPLY FOR 10 ROUNDS & UP
HAVE FUN SHOOTING CLAY ON OUR SKEET SHOOTING RANGE
SKEET SHOOTING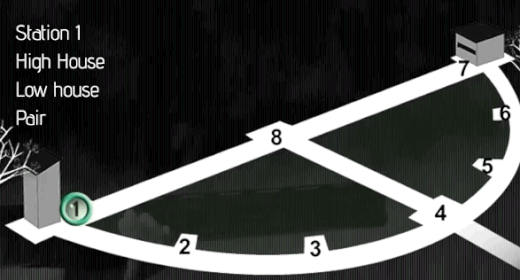 HAVE A GREAT TIME WITH FAMILY & FRIENDS
TRAP SHOOTING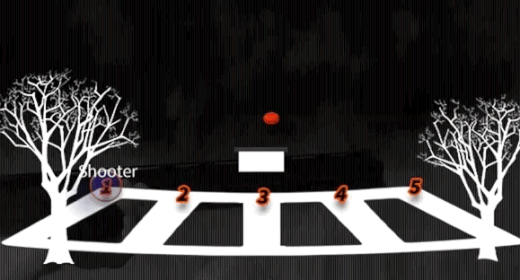 SUBSCRIBE TO STAY IN TOUCH
Receive specials and coupons ALL CALIFORNIA LAWS MUST BE OBEYED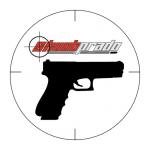 ALL CALIBER HANDGUNS PERMITTED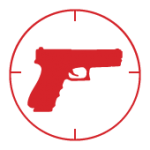 SHOTGUNS PERMITTED
FROM CIVILIANS TO LAW ENFORCEMENT, FROM INDIVIDUALS TO CORPORATE GROUPS, WE OFFER TRAINING AND CUSTOM EVENTS TO ENTERTAIN AND INFORM YOU ABOUT FIREARMS HANDLING AND SHOOTING.