PRADO OLYMPIC SHOOTING PARK ACTIVITIES
"Dress code for YOUR safety— NO open toed shoes, NO low-cut shirts, NO tank tops."
NO RENTAL GUNS AVAILABLE WHEN RAINING

RIFLE RANGE
Welcome to our Rifle Range. This range is 50 meters and is set up for shooting RIM FIRE only- .22, 17HMR, 30Carbine, Black powder, and Pistol caliber rifles. NO centerfire rifles are allowed. We have shooting benches and sandbags set up for your use. Also check out the pro shop for all your shooting needs.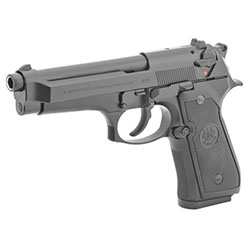 PISTOL RANGE
Welcome to our Pistol Range. No matter your skill level, our Pistol Range is set up to provide you with a safe and enjoyable shooting environment. Come check out our pro shop stocked with all your shooting needs.

SHOTGUN RANGE
Our shotgun facility is truly world class. We offer Trap, Skeet, and Five Stand. Whether you are a beginner or a competitive shooter, we have the facility for your needs. Come on out for an exciting experience the whole family will enjoy.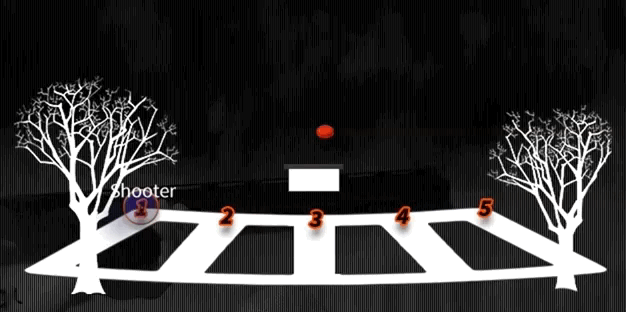 TRAP SHOOTING
There are five stations in the game of trap. Each shooter will start on their own station starting at the left side of the field. For example, if there are three shooters, the first three stations from the left will have one person on each. Each shooter will then take turns shooting one target at a time until each has shot five. From there, each shooter will move to the station to their right and shoot five more and so on. If you have not completed your full round by station five, you will go back to station one and work your way to the right until you finish. You will shoot five targets from each of the five stations for a total of twenty five targets.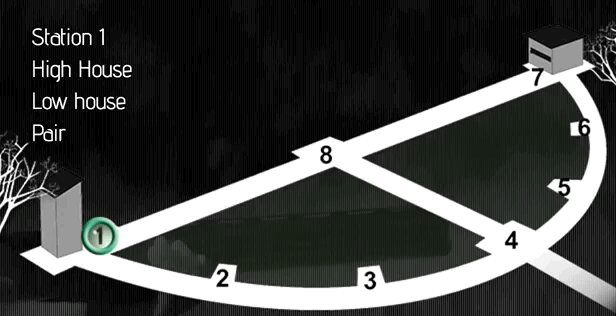 SKEET SHOOTING
There are eight stations in the round of skeet. The stations are set up in a half circle. You will start at station one next to the high house and shoot a high single, low single, and a high/ low double. Stations one, two, six, and seven will all be like this. When you get to station three you will shoot one high single and one low single only. This will be the same for stations three, four, five, and eight. This is twenty four targets. The twenty fifth target is what is called an option and is shot when you miss your first target. You will take that target over and this gives you a total of twenty five targets.